Structure-borne Vibration Detecting Service
What Kinds of Products That PAL Could Measure?
1. Small Air-moving device, such as bowlers and axial fans.
2. IT relative products, such as notebook, which have fans or coolers inside.
3. Audio system, such as loud speaker, which can generate strong vibration to affect their sound quality.
What PAL Could Analyze?
1. Cross check with SPL, SWL, or SQ, to detect structure-borne noise
2. Displayed in FFT, time-history graph
3. Tri-axial measurement
Facilities
Hardware
Accelerometer, PCB Piezotronics 352C65
Sensitivity: (±10%) 100 mV/g (10.2 mV/(m/s²))
Measurement Range: ±50 g pk (±491 m/s² pk)
Broadband Resolution: (1 to 10000 Hz) 0.00016 g rms (0.0015 m/s² rms)
Frequency Range: (±5%) 0.5 to 10000 Hz
Weight: 0.070 oz (2.0 gm)
Accelerometer, Dytran 3225F1
Sensitivity: (±10%) 100 mV/g
Measurement Range: ±50 g pk
Frequency Range: 1.6 to 10000 Hz
Weight: 0.6 g
Multi-channel frequency analyzer
Software
Artemis Basic Analysis Software
Playback Module
Advanced Analysis Module
Advanced Filter Module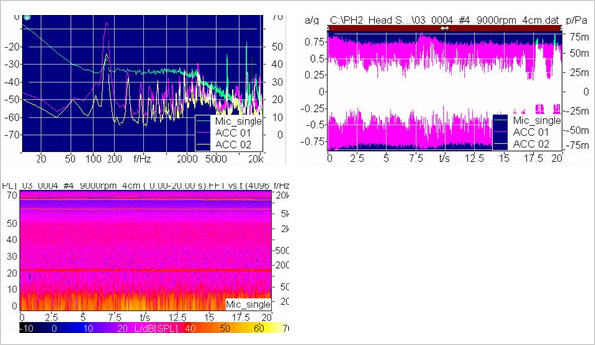 Fig.1 Example for Cross checking with SPL to detect structure-borne noise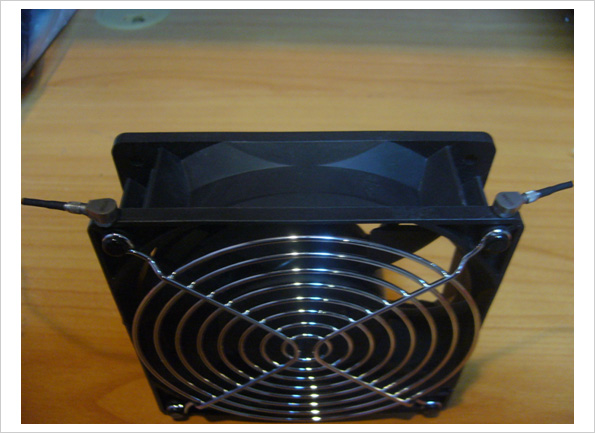 Fig.2 Standalone Axial Fan Vibration Measurement