POLQA Test Service

Serves to determine MOS values (Mean Opinion Scores), the next-generation voice quality testing technology for fixed, mobile and IP based networks

POLQA (Perceptual Objective Listening Quality Analysis) was developed during 2006-2011 by the perceptual quality experts, it is the upgrade technology and designated successor for PESQ (ITU-T Recommendation P.862) was approved as the new ITU-T Recommendation P.863. POLQA will provide significantly improved benchmark accuracy for 3G, and strong support for testing of most recent technologies such as Unified Communications, Next Gen Networks and 4G/LTE. Besides classical band-limited telephony POLQA will support HD Voice, i.e. 'wideband (7 kHz frequency range)' and 'super-wideband (14 kHz frequency range)' telephony up to 48 kHz sampling frequency. Therefore POLQA is ideally suited to evaluate, optimize and monitor the voice quality of next-generation networks. An enormous amount of effort has gone ensuring POLQA works quickly and accurately. For example, more than 100,000 samples of mobile and VoIP phone calls were used to train and optimize the POLQA algorithm. POLQA is superior to existing standards, and has overcome all known issues and limitations of PESQ.
The POLQA coalition formed by OPTICOM, SwissQual and TNO is the outcome of the competitive standardization process run by the ITU-T (International Telecommunication - Telecoms). It spent more than four years on developing and evaluating various candidate algorithms to find a suitable successor to PESQ. OPTICOM, thereafter SwissQual and TNO have agreed to combine their expertise a joint and uniform solution – POLQA.
Recommendation ITU-T P.863 defines a single algorithm for assessing the speech quality of current and near future telephony systems that utilize a broad variety of coding, transport and enhancement technologies. The measurement algorithm is a full reference model which operates by performing a comparison between a known reference signal and a captured degraded signal. The test set of ITU-T P.863 covers the following languages: American English, British English, Chinese (Mandarin), Czech, Dutch, French, German, Italian, Japanese, Swedish, Swiss German. POLQA is not open source and also there is no public source code available for download from the ITU-T website. The purpose of the objective ITU-T P.863 model is to predict overall listening speech quality from narrowband (300 to 3'400 Hz) to superwideband (50 to 14'000 Hz) telecommunication scenarios as perceived by the user. ITU-T P.863 algorithm cannot be used to replace subjective testing.
Leading test & measurement manufacturers have adopted POLQA/P.863 in their products, or use this technology during development, design and optimization of mobile phones, Smartphones, network components, or services. It is anticipated that POLQA/P.863 will supersede PESQ/P.862 in the near future.
More information:
2. http://opticom.de/
3. ITU-T P.863 - Methods for objective and subjective assessment of speech quality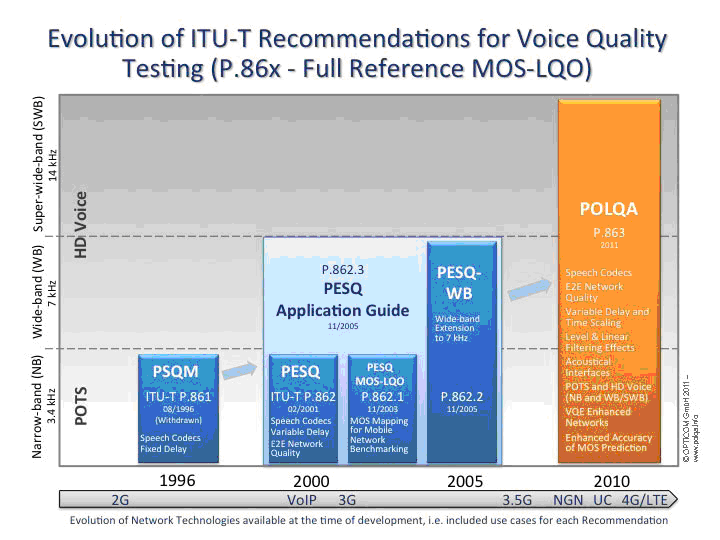 Fig.1 Comparison of perceptual quality methods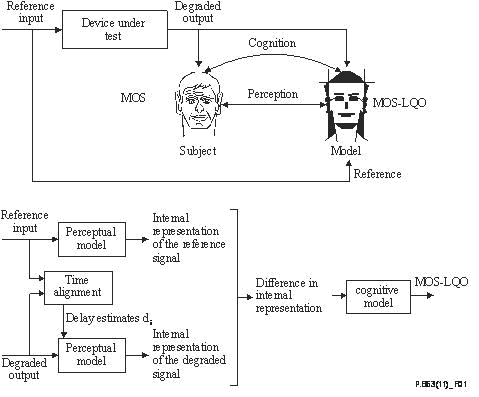 Fig.2 Overview of the basic philosophy used in ITU-T P.863
Test factors
Speech input levels to a codec
Transmission channel errors
Packet loss and packet loss concealment
Bit rates if a codec has more than one bit-rate mode
Transcodings
Acoustic noise in sending environment
Effect of varying delay in listening only tests
Short-term time warping of audio signal
Long-term time warping of audio signal
Listening levels between 53 and 78 dB(A) SPL in superwideband mode
Packet loss and packet loss concealment with PCM type codecs
Temporal and amplitude clipping of speech
Linear distortions, including bandwidth limitations and spectral shaping ('non-flat frequency responses')
Frequency response
What PAL can provide?
PAL has been certificated as 3rd party of Dell for IT production noise validation, Microsoft for audio/video qualification and Skype for audio/video certification. In recent years, PAL has invested many works in establishing VoIP test capability. We own qualified audio test environment and precision facilities and provide professional services that conformed to ITU-T standards. Another, the engineers are full of acoustic expertise. PAL also can provide consultant service for trouble-shooting.
If you need more detail information, please contact with PAL's sales representative, Grace Wung
E-mail: grace_wung@pal-acoustics.com
Phone: 886-2-26272515 ext 113