Acoustic Lab Build-up & Performance Check
Per our extensive test experience on acoustics field, PAL provides
one-stop solution for the customers who are planning to establish
their own test labs or production line test stations. We are confident that the
customers can build correct and appropriate test lab with our assistance.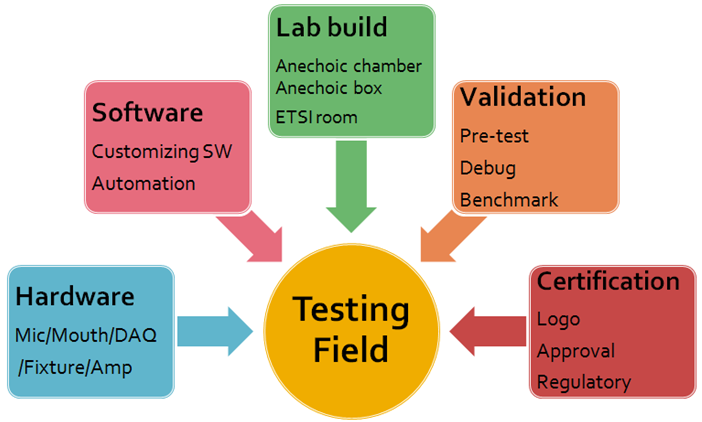 (Fig.1) One-Stop Acoustic Test Total Solution
Scope of Service

Anechoic/Hemi-Anechoic Lab Design & Build-up

Listening Room (ETSI Room) Design & Build-up

Anechoic Box Design & Build-up

Test Lab Performance Check

Lab Equipment and Setup Integration Service

Room Acoustics Performance Check (RT, STI, NR...)
Why Choose PAL?
PAL is the only one in the market who has anechoic chamber design &
manufacture capability and ISO/IEC 17025 accredited acoustic test labs.
Our service covers anechoic chamber design, manufacture, verification,
and lab/production line test capability establishment. If you have the
demand of building your own anechoic chamber/box, we can base on
your location, space, DUT characteristics, and automation requirement
to design an appropriate one for you.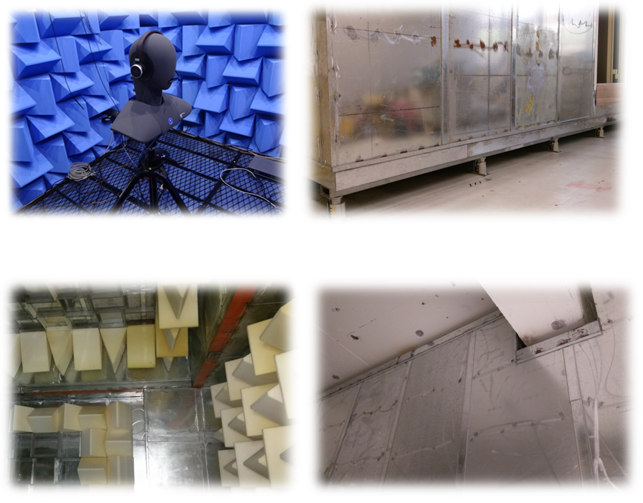 (Fig.2) Anechoic Chamber Construction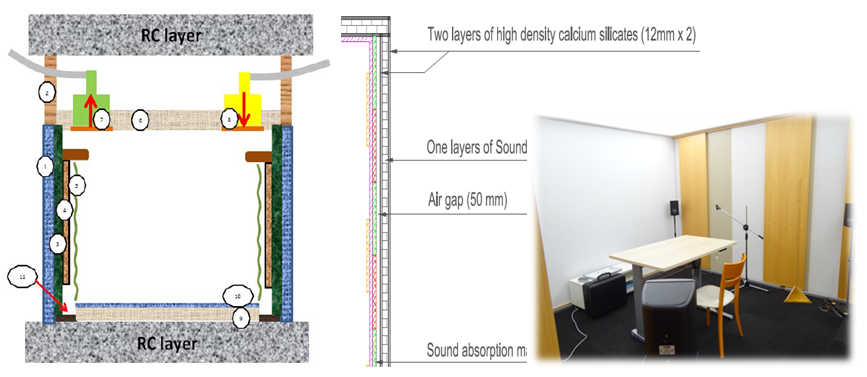 (Fig.3) ETSI Room Construction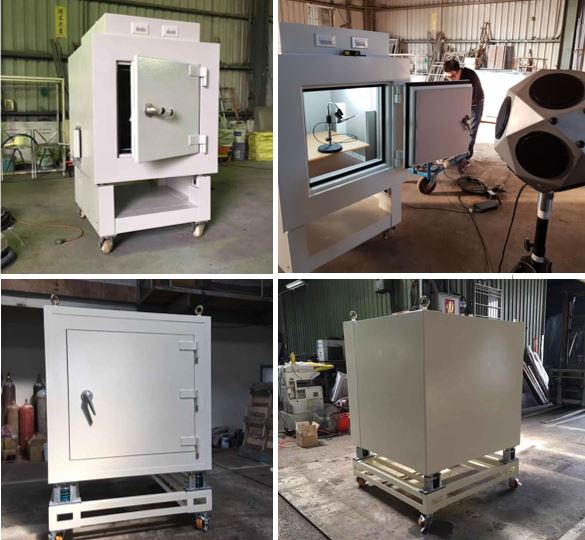 (Fig.4) Anechoic Box Construction
List Of Completed Projects
We have completed the lab building projects with many leading companies.
Please feel free to contact our sales representative to get more information!
Contact PAL
If you are interested in the service above or want to have more related
information, please feel free to contact with PAL by the email or phone
number below:
Email: sales@pal-labs.com
Tel: 886-2-26272515