Microsoft Cortana Test Service
PAL provides Microsoft Cortana test service that fully conforms to the requirements of the "Speech Platform – Input Device Recommendations".
For product developers, if you want to design an input device which provides great user experience when communicating with Cortana, you have to be very careful about the key points below:
Microphone (array) ion and its geometry
Mechanical design around the microphone and speaker
Proper speech algorithm implementation and tuning
Proper audio pipeline declaration to Windows
Proper registry key settings in driver/APO/FW after testing

Fig.1 Microsoft Speech Platform
PAL offers an objective Cortana test service in our calibrated standard test environment. During the test, you will have chance to consult our dedicated audio engineers who are familiar with the requirements of Cortana. You will not just get a test report but also understand the unconformity compared with the requirement Cortana. Through the service, you will have a chance to largely reduce the try & error process and fasten the time to market.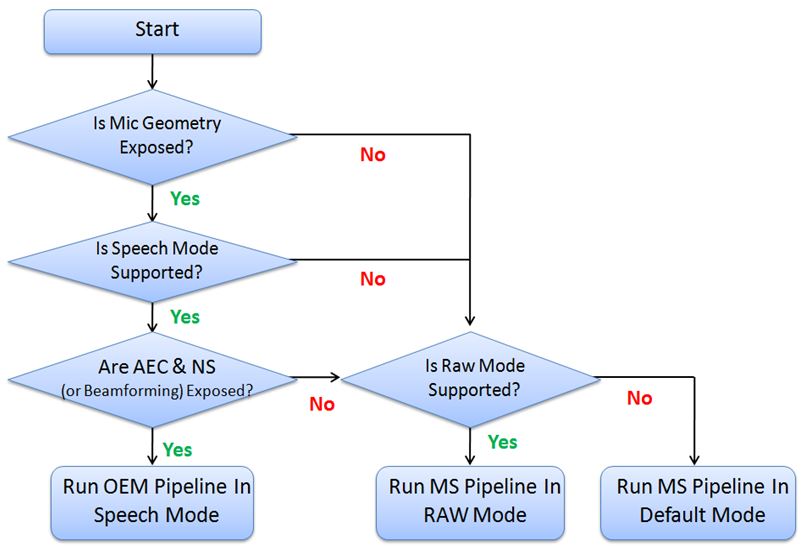 Fig.2 Self Check Flow before conducting Cortana test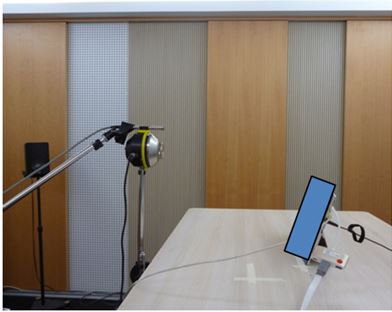 Fig.3 Example of Test Setup
Contact PAL for more info